Our Services
Serving Chicago, Cook County, Cook County
When it comes to powder coating, we go above and beyond your expectations! PRO POWDER FINISHING LLC. in Chicago, IL focuses on delivering your products to you on time and with the highest quality workmanship. To learn more about our powder coating services, call us at 708-728-1300. Our services include:

* Powder Coating
* Sandblasting
* Plugging
* Metal Finishing
* ISO 9000 Manufacturing Standards
* Custom Packaging Solutions
* Sub-Assembly Services

About Us
Powder Coating Chicago IL
PRO POWDER FINISHING LLC. in Chicago, IL is the #1 choice when you need an experienced powder coating company! For over 16 years, we have been providing quality work and superior customer service to the military, telecommunications industry, signage companies, transportation companies, and construction contractors. We offer a full range of metal coating services, including powder coating, sand blasting, masking, and plugging.

We take pride in providing the highest quality powder coating, with fair prices and a quick turnaround. There is no job too big or too small for our expert team to handle. We offer an array of powders, including hybrids, epoxy, polyester, and TGIC. We also offer E-Coating through our 'Preferred Partner' relationships. We keep our color pallet up to date for all gloss and textured finishes. We handle all the details, from receiving, counting, inspecting both pre and post, preparing, cleaning, to carefully packaging our clients' product. In addition to our superior powder coating services, we also provide custom packaging solutions and sub-assembly services.

PRO POWDER FINISHING LLC. is on a mission to provide the best overall service! We go well beyond traditional vendor relationships and provide high quality workmanship for our clients. Call our Chicago, IL facility today at 708-728-1300 to discuss your powder coating needs with one of our sales representatives!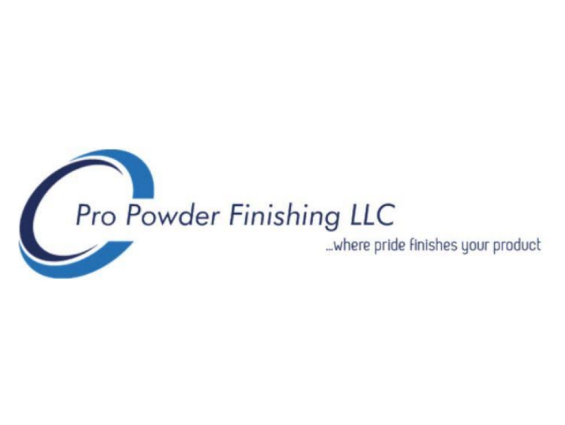 Powder Coating Chicago IL
---
Payment Methods
Check, Cash, Invoice